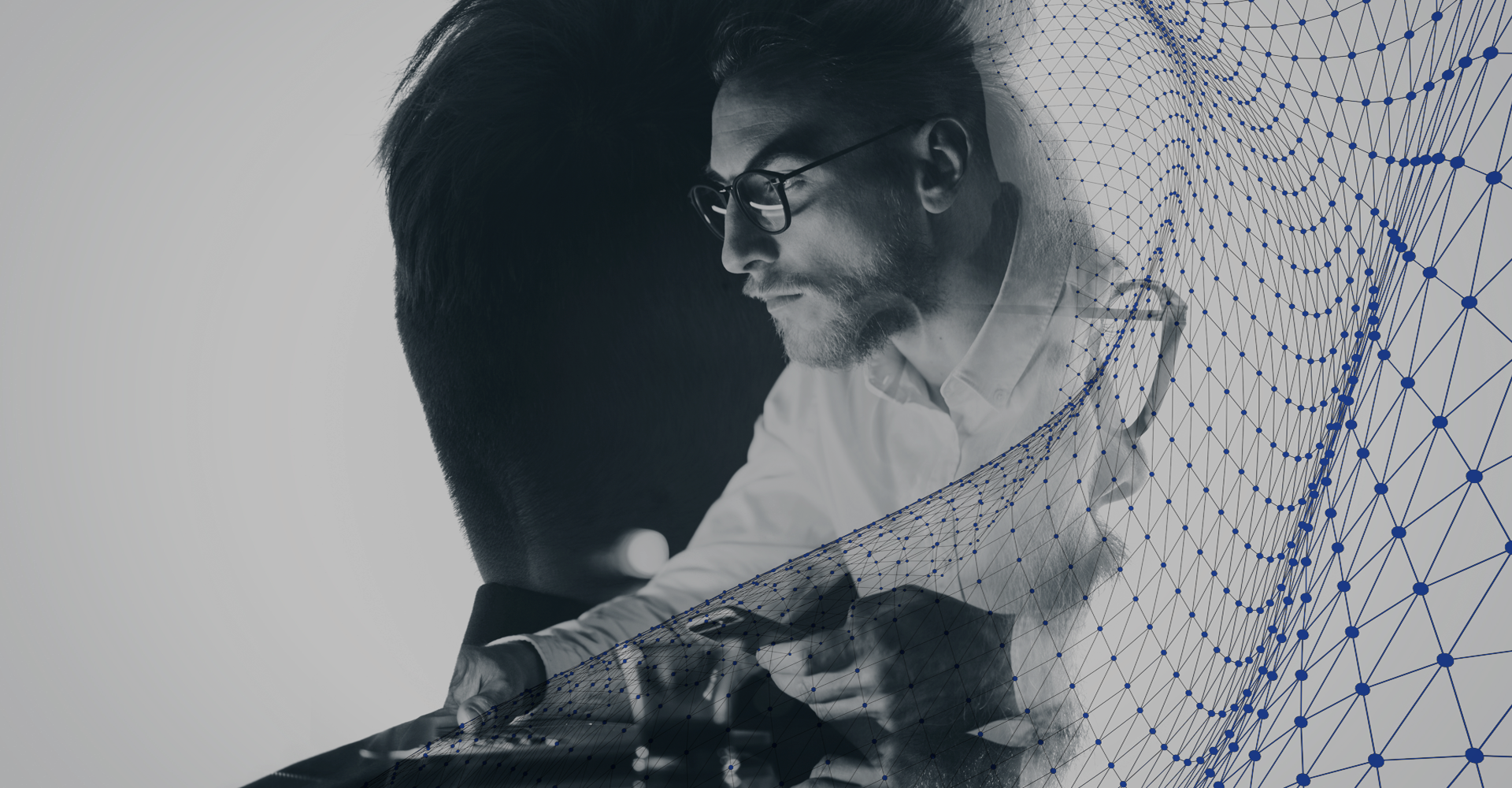 GQPR
Excellence || Transparency || Innovation
Find out more
1/3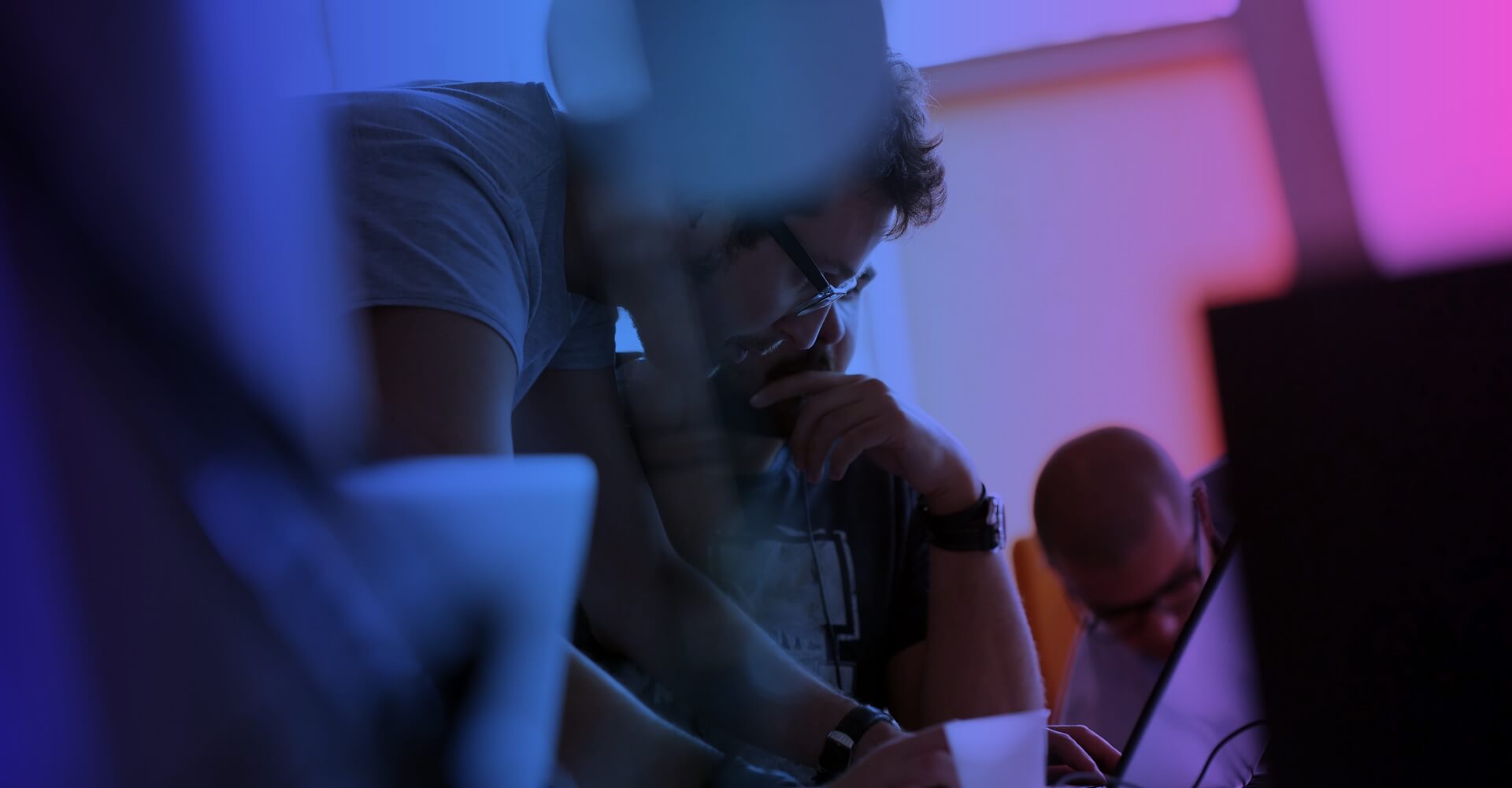 building reputatable brands
Maintain a reputation for producing high-quality products to enhance your company's brand image and attract new customers.
Find out more
2/3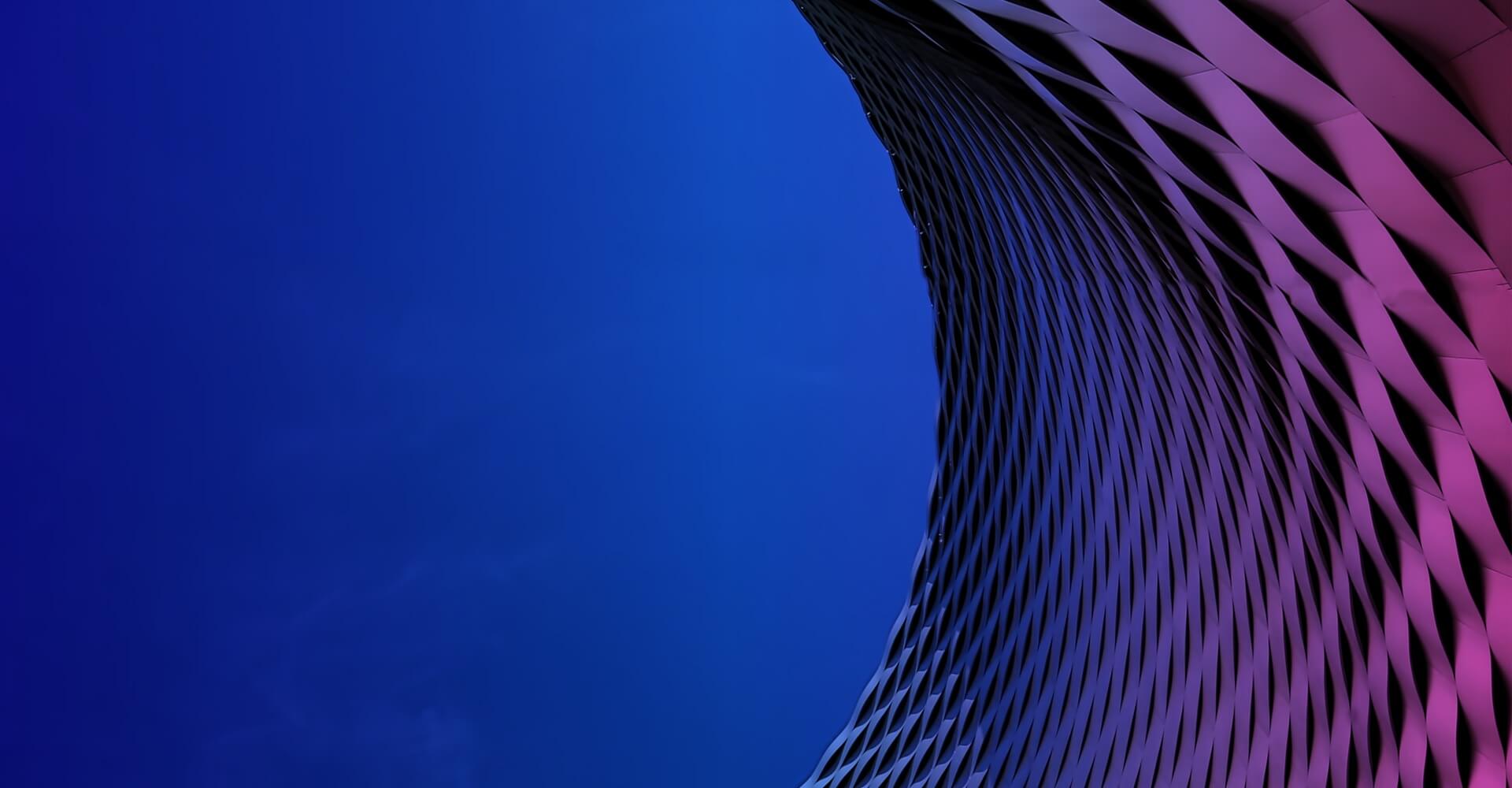 quality-driven
ghanaian products
Your pursuit of quality is motivated by the desire to meet or exceed customer expectations and achieve business objectives.
Find out more
3/3


Excellence
The GQPR upholds a high standard of excellence in the evaluation and recognition of quality products in Ghana.
Transparency
The GQPR is transparent in its criteria for inclusion, evaluation process, and ranking results to ensure fairness and trust among participants and the public.
Innovation
The GQPR promotes and recognizes innovative approaches to product development, production, and quality assurance, as well as encourage continuous improvement and competitiveness in the industry.
Intro
GHANA QUALITY
PRODUCTS RANKING.
The Ghana Quality Products Ranking is an essential quality assurance program that has been instituted to ensure that companies in Ghana produce high-quality products that meet the needs and expectations of consumers.
"Quality is not what happens when what you do matches your intentions. It is what happens when what you do matches your customers' expectations."
"Quality is more important than quantity. One home run is much better than two doubles."
"Quality is never an accident; it is always the result of high intention, sincere effort, intelligent direction and skillful execution; it represents the wise choice of many alternatives."
The Key Benefits of Participating in the GQPR
The key benefit of participating in the Ghana Quality Products Ranking (GQPR) is the potential for increased recognition, credibility, and marketability of a company's products. By participating in the GQPR, companies can showcase their commitment to producing high-quality products and distinguish themselves from competitors in the marketplace. This can lead to increased customer trust and loyalty, as well as expanded business opportunities and partnerships. Additionally, companies that perform well in the GQPR may receive media coverage and other forms of publicity that can further enhance their reputation and brand awareness.
- Prince Akpah (Founder, Avance Media)
Your Product & Brand Now
Apply or Read the Benefits