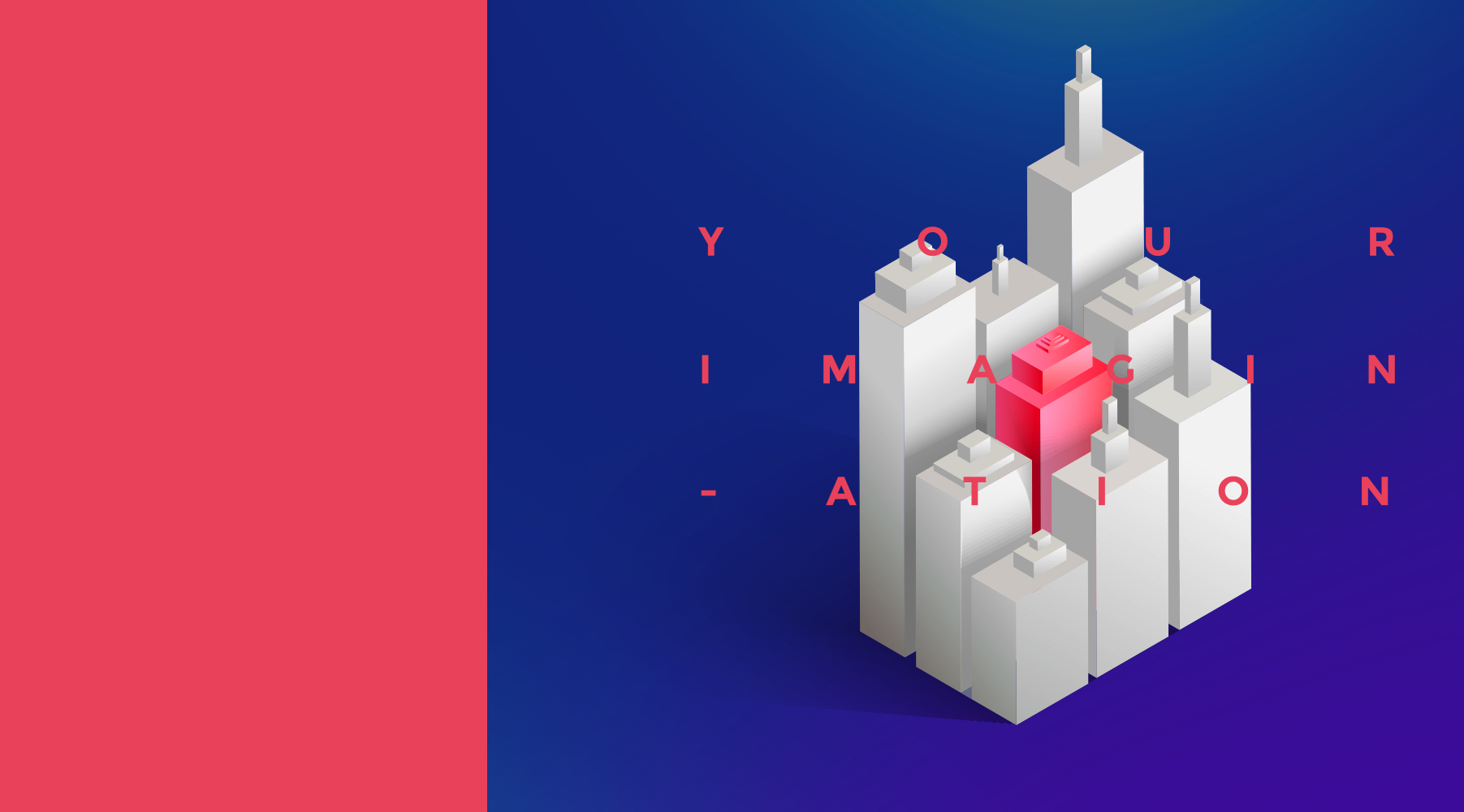 1/3
Creative
Business
Find out more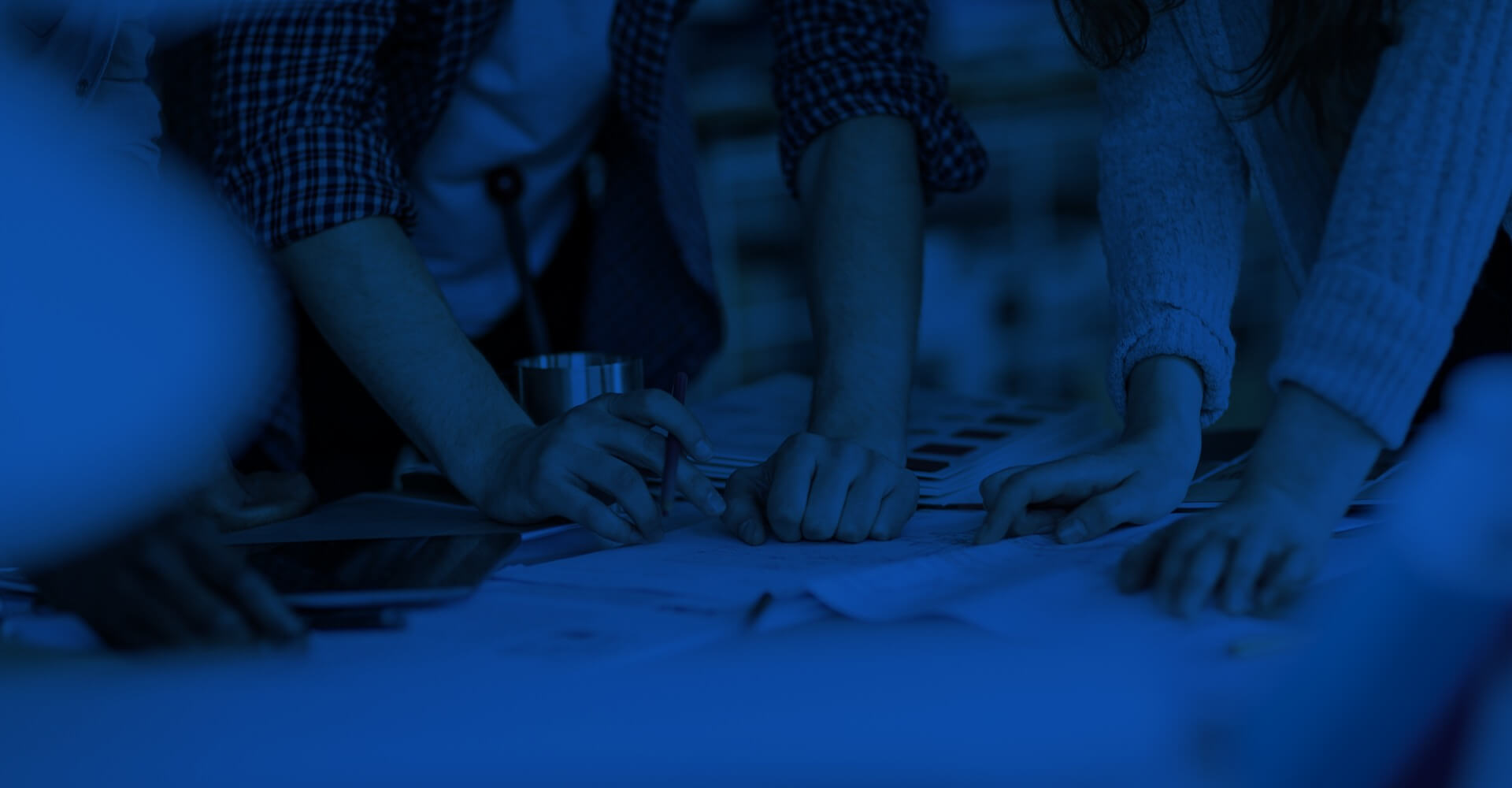 Bring you the bestexperiences
2/3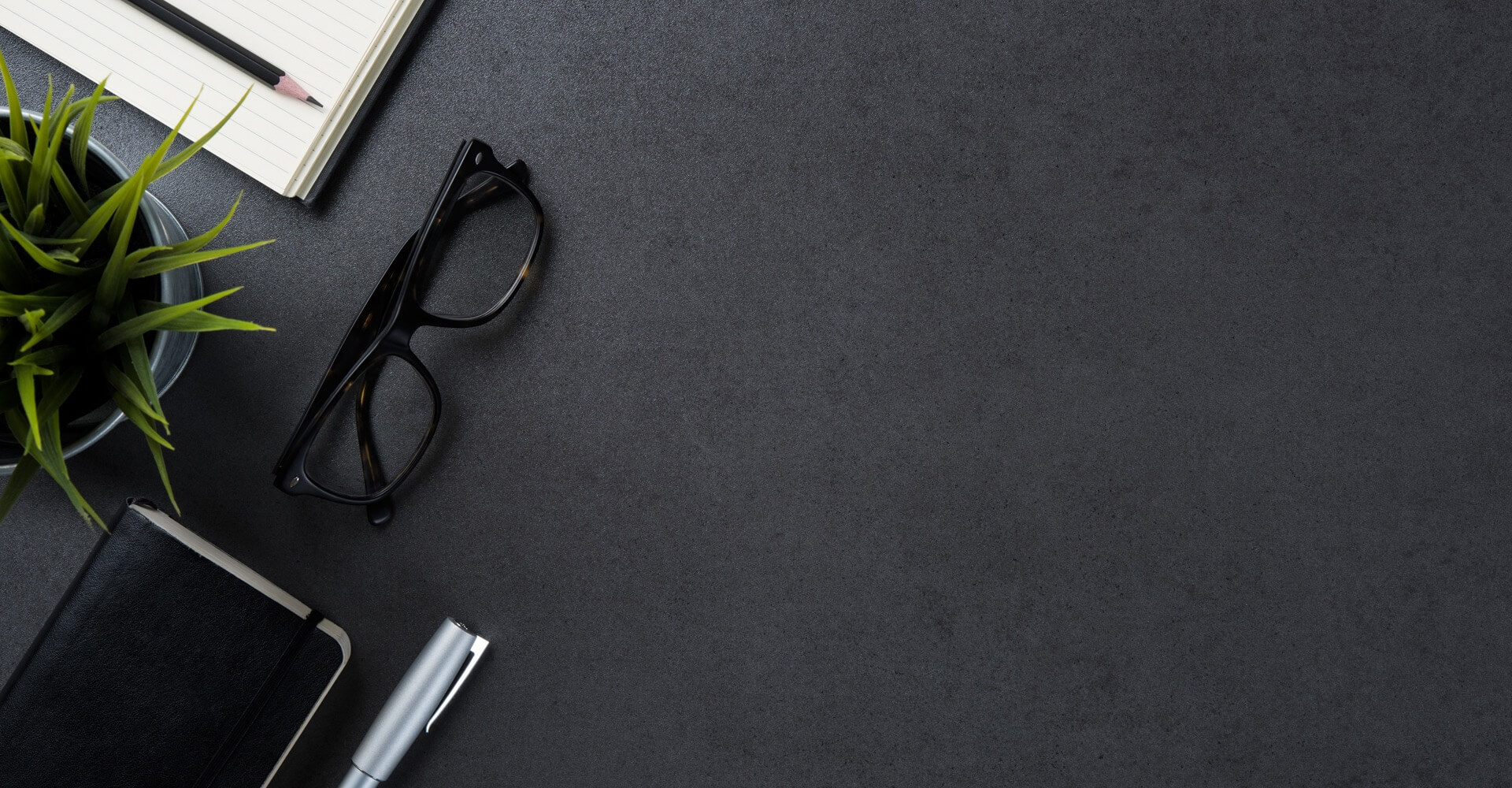 Art direction
We design & build brands, campaigns & digital projects for businesses large & small
Find out more
3/3


Intro
Modern
creative agency.
Wilson is a new incredibly versatile WordPress theme that has a special codeless page builder. Even several demos are included!
Portfolio.
The purpose of your portfolio is to reflect on all things that you have developed in and self reflection on your work
Motivated by the desire to achieve.